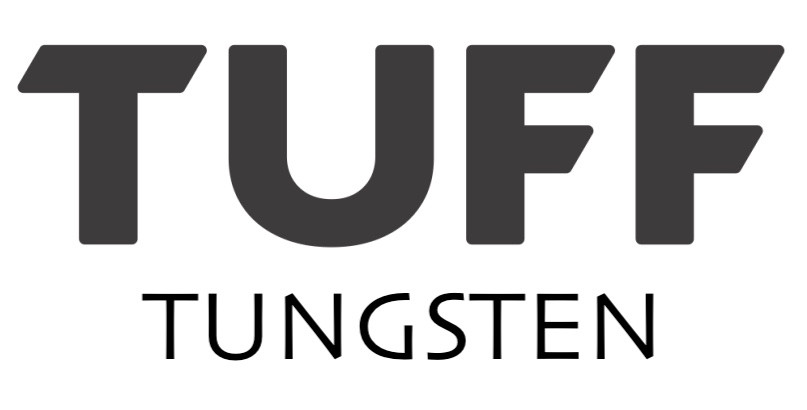 2/PACK Colorado Blade Spin (Tuff Tungsten)
Tuff Tungsten - Blade Spin | 2/Pack
This product is sold loose and is not retail packaged.
Introducing the Tuff Tungsten Blade Spins: Elevate Your Soft Baits with Extra Flash and Vibration!
Transform your soft baits into irresistible fish magnets with the Tuff Tungsten Blade Spins. Experience a new level of angling effectiveness as these blade spins infuse your presentations with dynamic flash and vibration, enticing even the most hesitant of bites.
Seamless Integration for Maximum Impact:
Enhancing your soft baits has never been easier. The Tuff Tungsten Blade Spins come with an integrated spring-lock mechanism that effortlessly screws into your bait. This seamless integration ensures the blade spins and flutters with the slightest movement, creating an irresistible display that's impossible for nearby fish to resist.
Flash and Vibration for Irresistible Attraction:
Prepare for a fishing experience like no other. The Tuff Tungsten Blade Spins introduce an enticing combination of flash and vibration to your soft baits. As you retrieve, the blade spins, creating eye-catching flashes of light that mimic the movement of prey. Simultaneously, the blade's fluttering action generates vibrations that resonate through the water, signalling to predators that an easy meal is within reach.
Premium Swivel and Blade Combination:
Quality is paramount, and the Tuff Tungsten Blade Spins deliver on that promise. These blade spins feature a premium swivel and blade combination, ensuring smooth rotation and durability throughout your fishing endeavours. Experience the confidence of using gear that's built to withstand the rigours of real angling action.
Convenient Pack Size:
Each pack of Tuff Tungsten Blade Spins contains 2 units, giving you multiple options to experiment with different setups and presentations. Tailor your approach to match the conditions and preferences of the fish you're targeting.
Elevate your soft bait game with the Tuff Tungsten Blade Spins. Add extra flash, vibration, and a new dimension to your presentations that fish won't be able to resist.
Experience the difference – order your Tuff Tungsten Blade Spins today and embark on fishing adventures where your soft baits become irresistible, and your success rate reaches new heights. Say goodbye to ordinary presentations and hello to a new era of angling excellence.
Reviews
No customer reviews for the moment.
You're reviewing "2/PACK Colorado Blade Spin (Tuff Tungsten)"