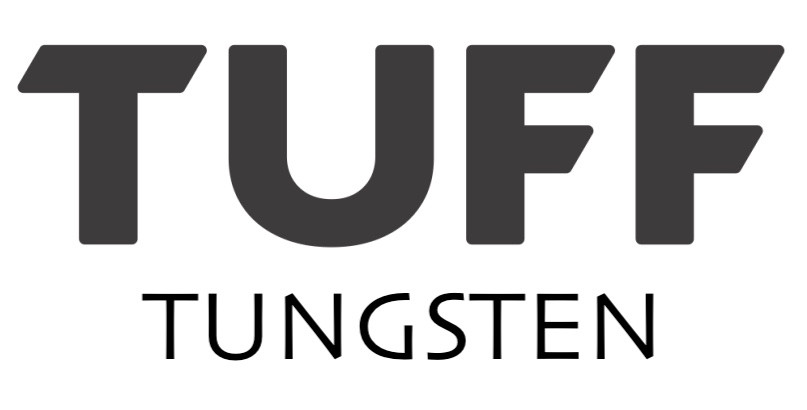 Matte Black Tungsten Bead (Tuff Tungsten)
Tuff Tungsten - Tungsten Bead | Per Unit
This product is sold loose and is not retail packaged.
Introducing Tuff Tungsten Beads: Elevate Your Rig's Game with Noise Appeal!
Enhance your fishing tactics with the Tuff Tungsten Beads, a game-changer that brings noise appeal to your C-Rigs and T-Rigs. Designed for performance, these beads are crafted from top-tier tungsten, heat-treated to perfection, and ready to take your angling experience to new heights.
Unleash Noise Appeal for Irresistible Allure:
Get ready to make some noise on the water. The Tuff Tungsten Beads introduce an innovative element to your rigs – the power of sound. With each movement, these beads produce a distinct clicking noise that's irresistible to nearby fish. Whether you're targeting curious bass or other species, this noise appeal adds an extra layer of enticement that triggers more bites.
Durability Beyond Compare:
No more compromises with fragile beads. The Tuff Tungsten Beads are built to last. Crafted from high-quality tungsten and meticulously heat-treated, their matte black finish is not only striking but also chip and fade-resistant. Say goodbye to chipped or broken glass or plastic beads that compromise your line integrity. These beads are designed to deliver performance, cast after cast.
Customise Your Approach with Multiple Sizes:
Tailor your rig's sound profile with the selection of sizes available. Different sizes produce different sounds, giving you the flexibility to experiment and adapt to the preferences of your target species. Experience the advantage of having a variety of sizes at your disposal to optimise your rig's performance.
Ideal for C-Rigs and T-Rigs:
Whether you're working the bottom with a Carolina Rig or employing a Texas Rig, the Tuff Tungsten Beads are your secret weapon. Elevate your presentations and increase your bites with the added element of sound that these beads provide.
Elevate your rig game with Tuff Tungsten Beads. Add noise appeal, durability, and a distinct advantage to your angling strategy.
Experience the difference – order your Tuff Tungsten Beads today and embark on fishing expeditions where sound becomes your ally, and your rig becomes more enticing than ever before. Say farewell to ordinary rigs and hello to a new era of angling excellence.
Data sheet
| | |
| --- | --- |
| Composition | 97% Tungsten |
| Pack Size | Per Unit |
| Colour | Oxidised Black (Non Chip) |
Reviews
No customer reviews for the moment.
You're reviewing "Matte Black Tungsten Bead (Tuff Tungsten)"