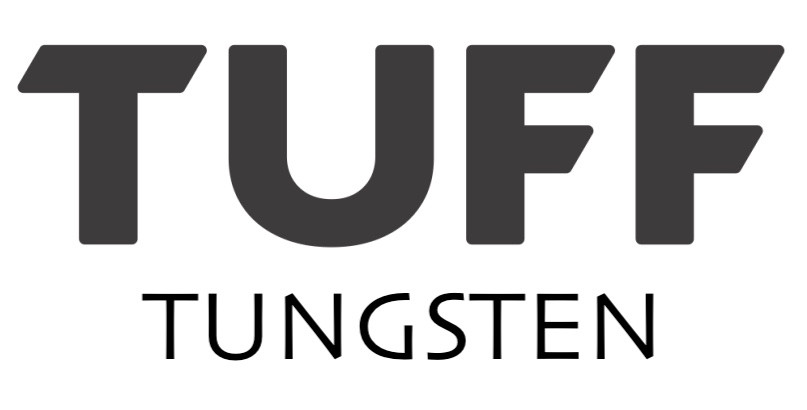 Tungsten Putty (Tuff Tungsten)
Tuff Tungsten - Tungsten Putty | 25g
Introducing Tungsten Putty: The Ultimate Weight Adjustment Solution!
Discover the versatility and power of Tungsten Putty, an adaptable marvel designed to revolutionise your fishing experience and beyond. With its malleable nature, this putty proves to be an indispensable addition to your angling arsenal, as well as an ideal solution for various applications, from remote control hobbies to fishing.
Unmatched Versatility for Every Scenario:
Prepare to be amazed by the flexibility of Tungsten Putty. Whether you're a bass angler, carp enthusiast, or involved in remote control hobbies, this putty serves a multitude of purposes. Seamlessly adapt its shape to your requirements, making it an exceptional tool for anglers and hobbyists alike.
Eco-Friendly Performance:
We value the environment, and so does Tungsten Putty. Crafted with eco-consciousness in mind, this putty ensures that your fishing experience doesn't compromise our natural resources. Enjoy the convenience of an environmentally friendly solution that aligns with your values.
Extend Your Casting Reach:
Boost the distance of your casts with ease. Tungsten Putty's dense composition adds weight to lighter rigs, allowing you to achieve longer casting distances without compromising your gear setup. Experience the advantage of enhanced casting performance, giving you a competitive edge on the water.
Denser Than Lead for Optimal Impact:
Embrace the power of density. Tungsten Putty's composition surpasses that of traditional lead, ensuring that even small amounts provide a substantial impact on your gear's weight distribution. Make precise adjustments to achieve the perfect balance that suits your angling style.
Versatile Application, Reusable Value:
From hooks to lines, jerk baits to crank baits, and under spins to more intricate setups, Tungsten Putty seamlessly integrates into various fishing gear components. Enjoy its versatility and reusable value, allowing you to fine-tune your presentation time and time again.
Safety Comes First:
While Tungsten Putty is non-toxic, it's important to keep safety in mind. Store it out of children's reach, and remember to wash your hands after use to ensure a safe and enjoyable fishing experience.
Elevate your fishing potential with Tungsten Putty. From optimising your gear to enhancing your hobby projects, this putty is a testament to adaptability, performance, and environmental mindfulness.
Experience the difference – order your Tungsten Putty today and embark on fishing and hobby endeavours where versatility meets sustainable excellence. Say farewell to limitations and hello to a new era of adaptable angling and creative possibilities.
Data sheet
| | |
| --- | --- |
| Composition | Tungsten Putty |
| Weight | 25g |
Reviews
No customer reviews for the moment.
You're reviewing "Tungsten Putty (Tuff Tungsten)"