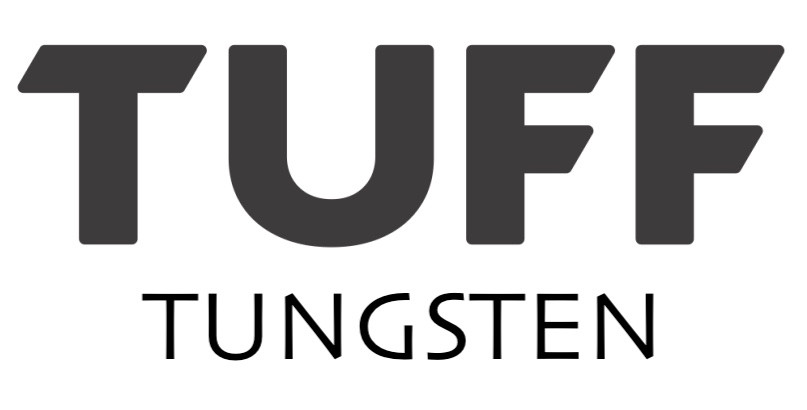 Lead Pagoda Nail Weight (Tuff Tungsten)
Tuff Tungsten - Lead Nail Weight | Per Unit
This product is sold loose and is not retail packaged.
Introducing TUFF TUNGSTEN Lead Pagoda Nail Weights: Elevate Soft Plastic Action with Precision!
Prepare for a new era of angling performance with TUFF TUNGSTEN Lead Pagoda Nail Weights from Blue Water Gear. Elevate your soft plastics game to extraordinary heights by harnessing the power of these weights to transform your presentations and secure those extra bites.
Revolutionary Weight Distribution for Enhanced Action:
Discover the secret to unlocking unparalleled action in your soft plastics. TUFF TUNGSTEN Lead Pagoda Nail Weights are engineered to redefine lure movement. By inserting these lead weights into the body of your soft lures, you can customise the action, creating an irresistible allure that triggers more bites from even the most discerning of fish.
Maintain Natural Profile with Added Weight:
The innovation lies in the balance. With TUFF TUNGSTEN Lead Pagoda Nail Weights, you can add the necessary weight to your lure while preserving its natural profile. Experience the advantage of presenting a lure that's both lifelike and enticing, ensuring that your target species can't resist striking.
Secure Lock-In Design for Consistent Performance:
Your gear should perform flawlessly, every time. The heavily ribbed design of these weights serves a dual purpose. It not only provides additional surface area for optimal weight distribution but also ensures a secure lock-in mechanism. Once inserted into your soft plastic, the weights stay firmly in place, preventing any unwanted sliding during retrieval.
Environmental Consciousness, Un-compromised Performance:
Join us in our commitment to environmental responsibility. TUFF TUNGSTEN Lead Pagoda Nail Weights are packaged with reduced plastic usage, reflecting our dedication to preserving the beauty of our natural surroundings. By choosing these weights, you're making an eco-conscious decision without sacrificing performance.
Customised Selection, Cost Savings:
Tailor your order to your exact needs. We've eliminated predefined quantities per pack, allowing you to select precisely what you want and how many you need. And for even greater value, explore our Volume Discounts, making your choice not only environmentally friendly but also budget-friendly.
Elevate your soft plastics game with TUFF TUNGSTEN Lead Pagoda Nail Weights. Transform your presentations, secure extra bites, and contribute to a cleaner angling environment.
Experience the difference – order your TUFF TUNGSTEN Lead Pagoda Nail Weights today and embark on fishing expeditions where lure action meets precision customisation. Say goodbye to ordinary presentations and hello to a new era of angling excellence.
Data sheet
| | |
| --- | --- |
| Composition | Lead |
| Pack Size | Per Unit |
| Colour | Natural |
Reviews
No customer reviews for the moment.
You're reviewing "Lead Pagoda Nail Weight (Tuff Tungsten)"