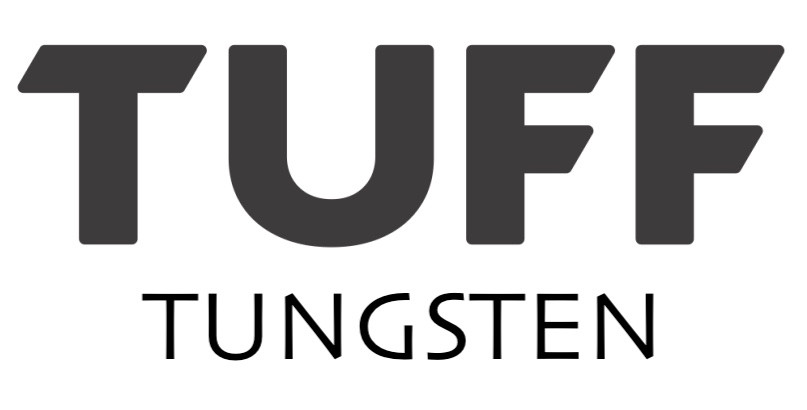 Black Non Chip Quick ID Arrowhead Weight (Tuff Tungsten)
Tuff Tungsten - Arrowhead Weight | Per Unit
This product is sold loose and is not retail packaged.
Introducing the Tuff Tungsten Arrowhead Weights: Redefining Bait Presentation!
The Tuff Tungsten Arrowhead Weights are rewriting the playbook on bait presentation. With their distinctive arrowhead shape and unparalleled features, these weights are here to revolutionise your angling strategy.
Non-Chip, Quick Identification, and Insert Free:
Crafted with innovation in mind, the Tuff Tungsten Arrowhead Weights boast a non-chip design that keeps them looking sharp and ready for action. Instantly identify the right weight for the job with quick ID engravings, streamlining your tackle selection process. Plus, say goodbye to fumbling with inserts – these weights are all about easy, hassle-free performance.
Arrowhead Precision, Unique Swimming Action:
The arrowhead shape of these weights isn't just eye-catching – it's designed for ultimate lure performance. The flattened profile adds an enticing swimming action to your soft baits as they navigate through cover. Enjoy the slip and slide motion that sets your presentation apart, enticing even the most cautious of predators.
Tailored Fit for Specialised Lures:
The Tuff Tungsten Arrowhead Weights are engineered with specialised lures in mind. Their flattened profile is a perfect fit for craws and creature baits, offering stability and improved movement. No more one-size-fits-all – these weights ensure your presentation aligns seamlessly with the bait's design.
Versatile Applications for Tactical Fishing:
From skipping under docks and overhangs to Carolina and Texas Rigging, these weights excel in various angling scenarios. Use them to finesse your way into tight spots or to create enticing movement that triggers strikes.
Pegged or Free Sliding, Your Choice:
The choice is yours – peg the Tuff Tungsten Arrowhead Weights for precise placement or let them slide freely along the line. Their diamond-polished inner core prevents line snags, ensuring your fishing experience is frustration-free.
Elevate your angling strategy with the Tuff Tungsten Arrowhead Weights. Embrace innovation, versatility, and precision in every cast.
Upgrade your bait presentation – order your Tuff Tungsten Arrowhead Weights today and embark on fishing adventures where your presentation stands out, and your tackle selection is a breeze. Say farewell to compromises and hello to a new era of fishing excellence.
Data sheet
| | |
| --- | --- |
| Composition | 97% Tungsten |
| Pack Size | Per Unit |
| Colour | Oxidised Black (Non Chip) |
Reviews
No customer reviews for the moment.
You're reviewing "Black Non Chip Quick ID Arrowhead Weight (Tuff Tungsten)"