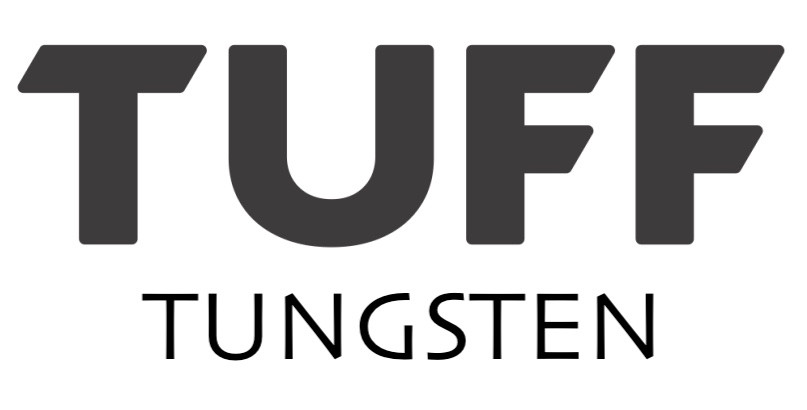 Skirted Punching Rig (Tuff Tungsten)
Tuff Tungsten - Skirted Punching Rig - Per Unit
Introducing the TUFF Tungsten Skirted Punching Rig: Conquer the Cover with Confidence!
Unleash your angling potential in the most challenging cover with the TUFF Tungsten Skirted Punching Rig. Engineered for extreme performance, this rig is your ticket to diving deep into the gnarliest cover, targeting elusive giants where others fear to venture.
Unparalleled Penetration for Ultimate Success:
Prepare to dominate cover like never before. The TUFF Tungsten Skirted Punching Rig boasts a head design that's built to penetrate even the most stubborn cover. Coated in a durable powder finish, this rig powers through obstacles, delivering your presentation right where the big ones lurk.
Secure Attachment, Unwavering Confidence:
Crafted with meticulous attention to detail, the soft-cut silicon skirt is hand-tied to the Tungsten Punching Rig. This ensures that the skirt remains attached in the face of any challenge, so you can focus on presenting your bait with unwavering confidence, knowing that your rig is always ready for action.
Navigate the Impossible with Precision:
Navigate through dense lily pads, reeds, and submerged structures with ease. The TUFF Tungsten Skirted Punching Rig is your key to accessing those ultra-hard-to-reach spots where the giants lie in wait. Make your presence felt in the heart of cover, enticing the most elusive trophies to strike.
Tungsten Power, Environmentally Friendly:
Crafted from a remarkable 97% tungsten composition, this rig is a statement of performance and eco-consciousness. It's completely lead-free and environmentally friendly, allowing you to fish with peace of mind, knowing you're leaving a minimal impact on the waters you cherish.
Hand-Tied Excellence and Compact Profile:
Experience the advantage of a hand-tied collar that guarantees the skirt's integrity, no matter the challenge. The TUFF Tungsten Skirted Punching Rig's smaller profile allows it to slip through tight spaces, providing a presentation that's tailor-made for the thick of cover.
Elevate your cover conquests with the TUFF Tungsten Skirted Punching Rig. From penetrating obstacles to enticing the largest predators, this rig redefines your approach to fishing in challenging environments.
Experience the difference – order your TUFF Tungsten Skirted Punching Rig today and embark on fishing adventures where cover holds no boundaries, and your success rate soars to new heights. Say goodbye to limitations and hello to a new era of angling excellence.
Reviews
No customer reviews for the moment.
You're reviewing "Skirted Punching Rig (Tuff Tungsten)"