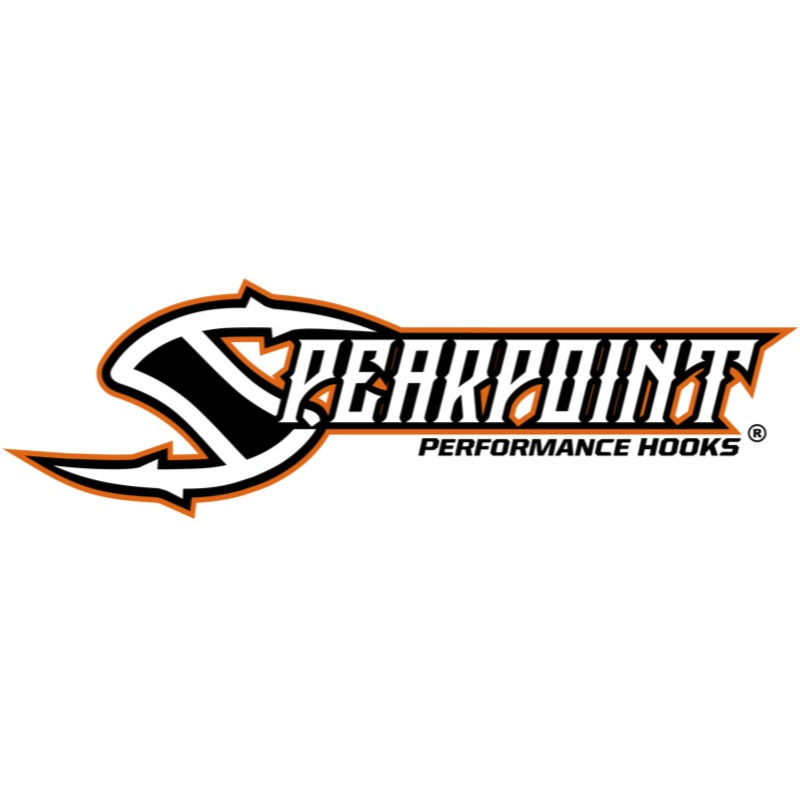 FURY FLIP HOOK (Spearpoint Hooks)
Spearpoint Performance Hooks - Fury Flip Hooks| 4/Pack
Ready to brawl in the heaviest of cover, the Spearpoint Performance Hooks Fury Flip Hooks are built for targeting the biggest and meanest bass. Made using 2x strong premium high carbon steel that provides superior strength, which is a must for pulling fish out of thick matted vegetation, the Fury Flip Hooks feature a welded eye that is ideal for anglers using snell knots and braided line. They also feature Spearpoint's proven V-Grip Technology that delivers unrivalled hook setting performance and locks fish into place to reduce the chances of them jumping off or shaking the hook.
Perfect for craws, creature baits, tubes, or any of your favourite flipping baits, the Fury Flip Hooks are equipped with a double barb keeper system that holds plastics in place flip after flip and ensures they don't interfere with hook sets. Offered in a wide selection of sizes, the Spearpoint Performance Hooks Fury Flip Hooks are the next evolution of premier flipping hooks on the market for bass fishing.
Reviews
No customer reviews for the moment.
You're reviewing "FURY FLIP HOOK (Spearpoint Hooks)"