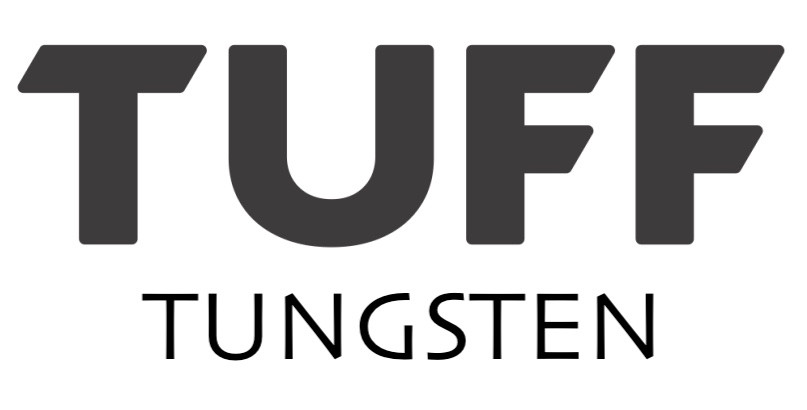 Lead Teardrop Dropshot (Tuff Tungsten)
Tuff Tungsten - Lead Teardrop Dropshot Weight | Per Unit
This product is sold loose and is not retail packaged.
Introducing the Lead Teardrop Drop Shot Weight from Tuff Tungsten – the ultimate choice for budget-savvy anglers seeking a versatile and effective solution.
These weights offer the perfect balance between round and skinny drop shot weights, providing you with the best of both worlds. With a larger base, they are less likely to get lodged in small crevices, ensuring you spend more time fishing and less time dealing with snags.
But here's the real game-changer: the tapered top. It allows the weight to glide through grass and vegetation with ease, maintaining a natural and enticing presentation. You'll lure in those elusive predators like a pro.
With the Tuff Tungsten Lead Teardrop Drop Shot Weight, you're in control. Adjust the distance between your bait and the weight quickly and effortlessly using the line clamps, giving you the flexibility to adapt to changing conditions on the fly.
For anglers who demand affordability without compromising on performance, these teardrop weights are your secret weapon. Upgrade your tackle box today and experience the best of both worlds in one remarkable package!
Data sheet
| | |
| --- | --- |
| Composition | Lead |
| Pack Size | Per Unit |
| Colour | Plain |
Reviews
No customer reviews for the moment.
You're reviewing "Lead Teardrop Dropshot (Tuff Tungsten)"