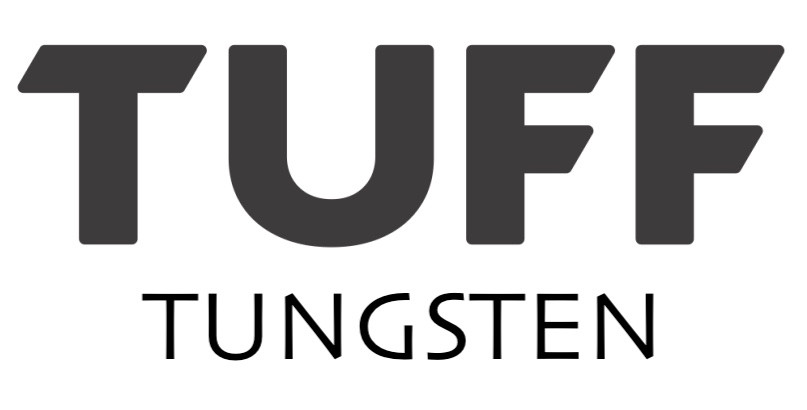 Lead Round Dropshot Weight (Tuff Tungsten)
Tuff Tungsten - Lead Round Dropshot Weight | Per Unit
This product is sold loose and is not retail packaged.
Introducing the Lead Round Drop Shot Weight from Tuff Tungsten – the perfect choice for budget-conscious angler who demand both affordability and outstanding performance.
Crafted with precision, these round weights offer exceptional casting properties, ensuring your bait reaches its target with ease. The round shape also provides direct contact with the ground, allowing you to feel every subtle nibble and movement, enhancing your chances of a successful hook-up.
In waters with light to medium currents, these round drop shot weights shine. They offer excellent versatility, allowing your rig to drift, enticing predators to strike. Whether you're finesse fishing or exploring open waters, these weights are your reliable partners. The distance between your bait and the weight can be easily adjusted using the line clamps, giving you total control over your fishing setup.
For anglers who want a balance of affordability and effectiveness, the Tuff Tungsten Lead Round Drop Shot Weight is the answer. Upgrade your tackle box today and experience superior performance without breaking the bank!
Data sheet
| | |
| --- | --- |
| Composition | Lead |
| Pack Size | Per Unit |
| Colour | Plain |
Reviews
No customer reviews for the moment.
You're reviewing "Lead Round Dropshot Weight (Tuff Tungsten)"