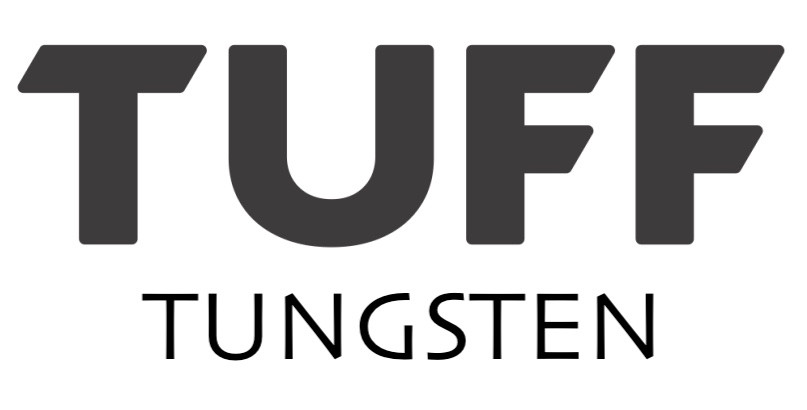 Lead Skinny Dropshot Weight (Tuff Tungsten)
Tuff Tungsten - Lead Skinny Dropshot Weight | Per Unit
This product is sold loose and is not retail packaged.
Introducing the Lead Skinny Drop Shot Weight by Tuff Tungsten – a savvy choice for the price-conscious angler who refuses to compromise on quality.
These weights are designed with practicality in mind, offering exceptional value without sacrificing performance. The skinny design is a game-changer, enabling you to navigate rocky, weedy, or brush-covered waters with ease and significantly reducing those frustrating hang-ups that can derail a successful cast.
Whether you're a seasoned angler looking for a budget-friendly option or a newcomer to the sport, the Tuff Tungsten Lead Skinny Drop Shot Weight is your ideal companion. Don't break the bank but do break through those fishing challenges with confidence. Upgrade your tackle box today! 
Data sheet
| | |
| --- | --- |
| Composition | Lead |
| Pack Size | Per Unit |
| Colour | Plain |
Reviews
No customer reviews for the moment.
You're reviewing "Lead Skinny Dropshot Weight (Tuff Tungsten)"