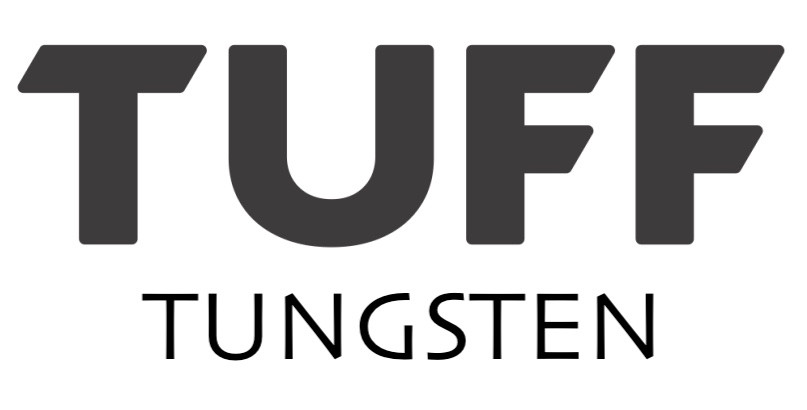 Black Non Chip Quick ID Free Rig Teardrop Dropshot (Tuff Tungsten)
Tuff Tungsten - Free Rig Teardrop Drop Shot Weight | Per Unit
This product is sold loose and is not retail packaged.
Introducing the Tuff Tungsten Teardrop Free Rig Drop Shot Weight – your ultimate companion for finesse fishing in the most challenging conditions.
Crafted with precision, these weights feature a sleek, black non-chip finish that not only looks great but also ensures long-lasting durability. Plus, with the Quick ID etched into the weight, you'll effortlessly identify the size you need, even in low-light conditions.
The teardrop design allows for a larger surface area to be in contact with the bottom, this comes in extremely handy when slowing down your fishing. With the increased surface area exposed to the bottom structure you will be able to feel exactly what kind of bottom or cover your bait is moving over.
Designed with a round eye specifically for the free rig, these weights are also versatile enough to excel in power shotting and drop shotting, especially in deep water.
Whether you're finesse fishing or tackling deep waters, the Tuff Tungsten Teardrop Free Rig Drop Shot Weight is your go-to choice. Elevate your angling experience with this exceptional tool and enjoy fewer snags and more catches. Upgrade your tackle box today! 
Data sheet
| | |
| --- | --- |
| Composition | 97% Tungsten |
| Pack Size | Per Unit |
| Colour | Oxidised Black (Non Chip) |
Reviews
No customer reviews for the moment.
You're reviewing "Black Non Chip Quick ID Free Rig Teardrop Dropshot (Tuff Tungsten)"