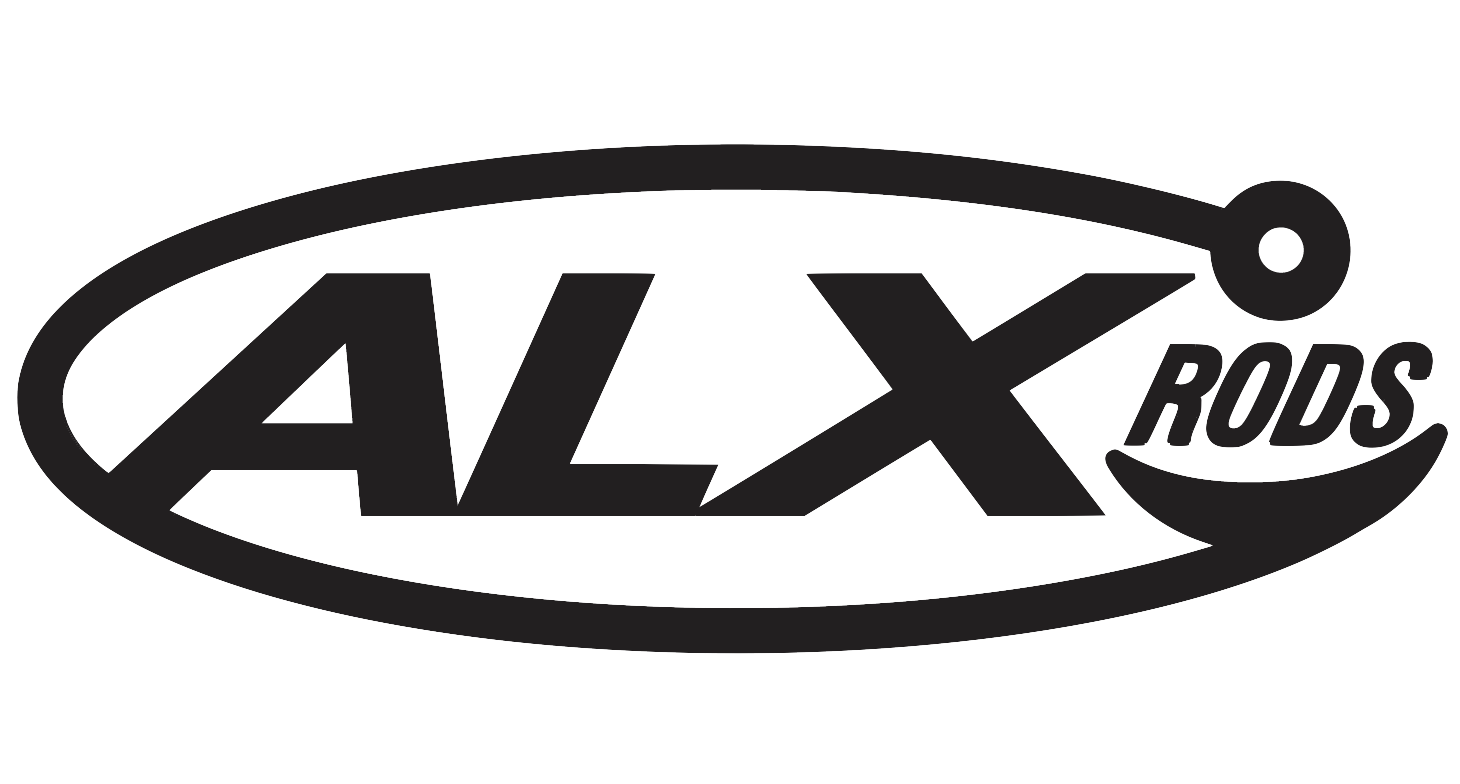 ZOLO Rumble - 7'1", Heavy, Fast, Casting (ALX RODS)
ALX Rods - Zolo Series - Rumble - 7'1" | Heavy | Fast
In development since 2019 - The Rumble was specifically designed for bladed jigs. A phenomenal single hook, moving bait, casting rod for bass fishing. The blank is fabricated in the USA on a 125GSM carbon fibre backbone material & a state of the art fibreglass top section. This blended design allows for flexibility to cast a wide range of of bait sizes and allows them to be worked properly, while still allowing for a steady load up once the fish inhales your lure. 
The blank has a natural, un-sanded finish. Styling is slightly different from other Zolo's due to available components on the initial offering. 
Line: 10 - 25#
Lure: 1/4 - 1.5 oz
Length: 7'1"
Power: Glass Heavy (soft tip with strong backbone)
Action: Fast
Average Rod Weight: 5.0 oz
Handle Length: 10.5"
ZOLO SERIES
The ALX Rods ZOLO Series Bass Fishing Rods are designed for the tournament angler and offer the widest variety of models to address specific techniques. The innovative design improves vibration transmission and overall smoothness which results in responsive, durable performance. All of this adds up to a rod that is light in hand, gives you an edge on feeling bites, and loads right to increase your landing percentage.
NG carbon Hydra blanks featuring 125 gsm scrimless carbon fiber

Precision-rolled with over 100ft/lbs of intense pressure

Fitted with 100% braid-safe Z Series Kigan guides

MidMicro Guide Train System reduces weight, increases line control and passes leader knots and thick lines

Trimmed reel seats to eliminate contact with threading and weight reduction

Handcrafted at the ALX Rods factory in Aiken, South Carolina
Data sheet
| | |
| --- | --- |
| Rod Length | 7'1" |
| Rod Action | Fast |
| Rod Power | Glass Heavy |
| Rod Type | Casting |
| Rod Technique(s) | Bladed Jigs, Single Hook Moving Baits |
| Line Specifications | 10 - 25lb |
| Lure Specifications | 1/4oz - 1.5oz |
| Rod AVG Weight | 5.0oz |
Reviews
Item Rating:
5
average based on 1
rating.
---
You're reviewing "ZOLO Rumble - 7'1", Heavy, Fast, Casting (ALX RODS)"