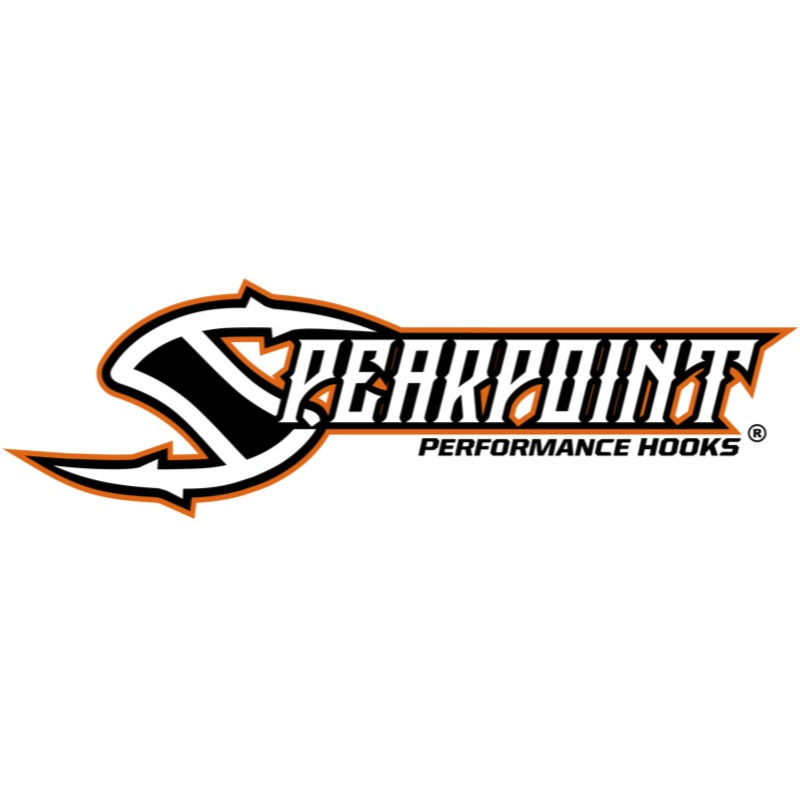 White Spearpoint Logo Tee (Spearpoint Hooks)
Spearpoint Performance Hooks - White Logo Tee | 1 Unit
Elevate your angling wardrobe with the Spearpoint Logo Tee, the perfect choice for both on-water adventures and off-water relaxation. Locally screen printed in South Africa, this tee embodies quality, comfort, and the essence of the angling spirit.
Premium Comfort, Unmatched Style:
Experience all-day comfort like never before. The Spearpoint Logo Tee is crafted from premium 100% cotton, ensuring a soft and luxurious feel against your skin. Whether you're casting lines or unwinding by the shore, this tee promises comfort that keeps up with your every move.
Local Craftsmanship, Global Appeal:
Support local artistry and craftsmanship with the Spearpoint Logo Tee, proudly screen printed in South Africa. Every detail is meticulously handled to ensure that each tee represents the dedication we have for our craft and the angling community.
True-to-Size Fit:
Finding the perfect fit is effortless with the Spearpoint Logo Tee. Our sizes are locally sourced and run true to size for the average person, ensuring a comfortable and flattering fit. If you find yourself between sizes, consider ordering one size up for a relaxed fit that enhances your comfort.
A Statement On and Off the Water:
The Spearpoint Logo Tee isn't just a piece of clothing – it's a representation of your angling passion. Whether you're reeling in the catch of the day or simply enjoying the outdoors, this tee stands as a symbol of your commitment to the angling lifestyle.
Experience the difference – order your Spearpoint Logo Tee today and embody angling excellence, whether you're casting lines or enjoying downtime by the water's edge. Say goodbye to ordinary tees and hello to a new era of comfort and style.
Reviews
No customer reviews for the moment.
You're reviewing "White Spearpoint Logo Tee (Spearpoint Hooks)"