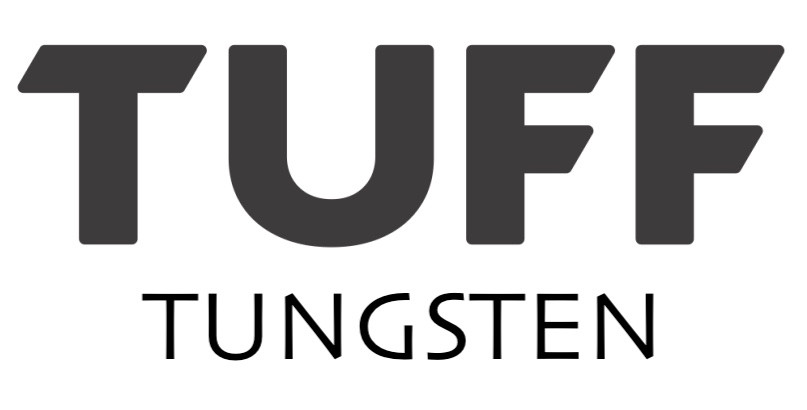 2PK Black Rubber Stoppers (Tuff Tungsten)
Tuff Tungsten - Rubber Stoppers | 2/Pack (18 Stoppers Total)
This product is sold loose and is not retail packaged.
Introducing Tuff Tungsten Rubber Stoppers, your essential tool for conquering heavy cover fishing like a pro.
Each pack includes two sets of these incredibly dependable stoppers, providing you with a total of 18 stoppers to keep your gear in check. These stoppers sit securely in place, ensuring your bait or weight stays right where you want it, even in the most challenging underwater terrain.
Crafted from a durable rubber material, you can trust that these stoppers won't compromise the integrity of your fishing line.
When you're facing heavy cover, these stoppers are an absolute must-have in your tackle box. Don't let anything stand between you and that trophy catch. Upgrade your fishing game with Tuff Tungsten Rubber Stoppers today! 
Data sheet
| | |
| --- | --- |
| Composition | Rubber |
| Pack Size | 2/Pack (18 Stopper Total) |
| Colour | Black |
Reviews
No customer reviews for the moment.
You're reviewing "2PK Black Rubber Stoppers (Tuff Tungsten)"