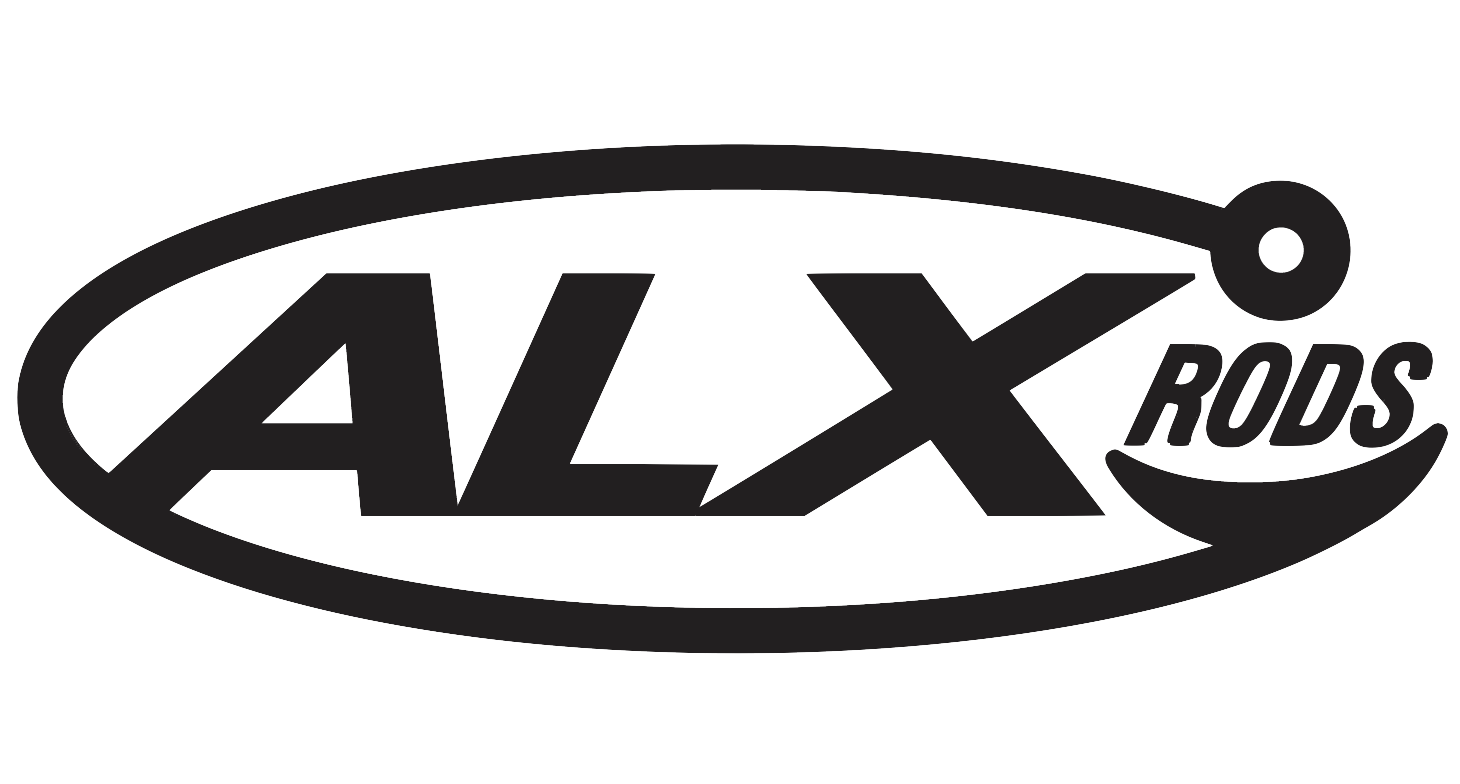 IKOS Hustler - 7', Medium Heavy, Moderate, Casting (ALX RODS)
ALX Rods - iKos Series - Hustler7 - 7' | Medium Heavy | Moderate
The IKOS Hustler is the perfect all-around crankbait rod. It handles cranks diving to roughly 15′ deep with ease. It also maneuvers easily around cover and the soft tip casts a mile when fishing open banks and points. Superb, buttery smooth action from the S-Glass construction while maintaining excellent sensitivity to determine crankbait placement around grass lines and bottom composition.
***Hustler does not feature an exposed blank reel seat due to the diameter of the rod blank***
Line: 8 - 18#
Lure: 1/4 - 1 oz
Length: 7'
Power: Medium-Heavy
Action: Moderate
Average Rod Weight: 4.5 oz
Handle Length: 10" (End of butt to rear of reel seat)
Number of Guides: 10
iKOS SERIES
The ALX Rods IKOS Series Bass Fishing Rods offer outstanding performance and maximum angler value. 
Each IKOS Series rod begins with a low resin, intermediate modulus carbon fibre being precision rolled under intense pressure which creates the OS Hydra rod blank platform. The Hydra blanks shine at reading the lightest bites and delivering jaw-jarring power. Assembly of the final rod occurs at the ALX Rods factory in Aiken, South Carolina.
IKOS Series rods feature specific components that compliment the overall fishing package. Leading the way are the premium Z Series Kigan mid-micro guides that are braided line safe and pass leader knots exceptionally well. The split-grip handles are constructed from top-grade cork and aluminium trim pieces to deliver long life. Reel seat threads are trimmed to provide maximum comfort. Rods are quality checked at each manufacturing step to meet ALX Rods' standards.
Carefully designed, tested, and crafted by ALX Rods' in-house team, the ALX IKOS Series Casting Rods are excellent bass fishing tools built for cashing checks on Saturday.
Data sheet
| | |
| --- | --- |
| Rod Length | 7' |
| Rod Action | Moderate |
| Rod Power | Medium Heavy |
| Rod Type | Casting |
| Rod Technique(s) | Crankbaits up to 15' |
| Line Specifications | 8 - 18lb |
| Lure Specifications | 1/4oz - 1oz |
| Rod AVG Weight | 4.5oz |
Reviews
No customer reviews for the moment.
You're reviewing "IKOS Hustler - 7', Medium Heavy, Moderate, Casting (ALX RODS)"