Flambeau Outdoors - Now Available from Blue Water Gear
Brent Webber

26 Jan, 2023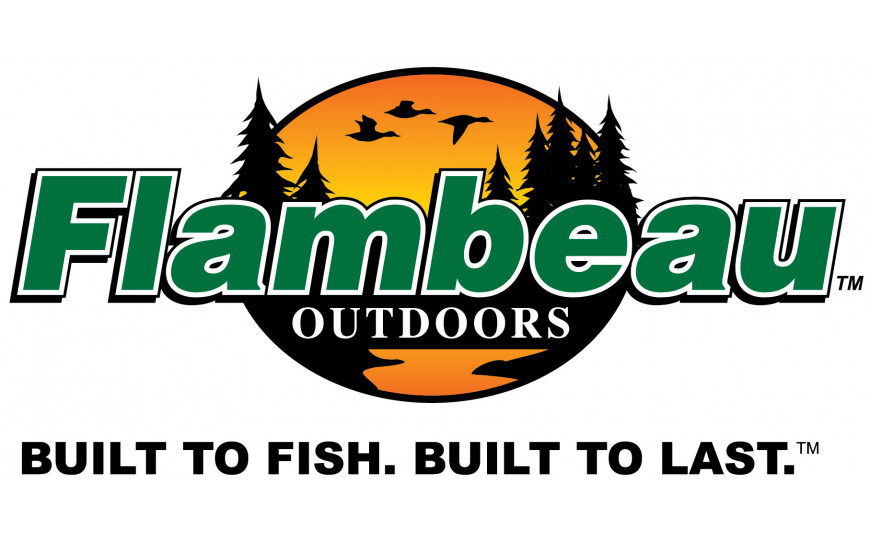 It has been a long time coming and finally we are able to introduce Flambeau Outdoors Tackle Storage Solutions to the Southern African market.
We have been working tirelessly on making this partnership happen between Blue Water Gear and Flambeau Outdoors, it has been almost 2 years in the making and eventually our first shipment has arrived and available to the Southern African anglers.


Our initial focus was to bring much neede utility box storage solutions to market and from here we will continue to expand on the Flambeau Range right across to their weapons storage etc...