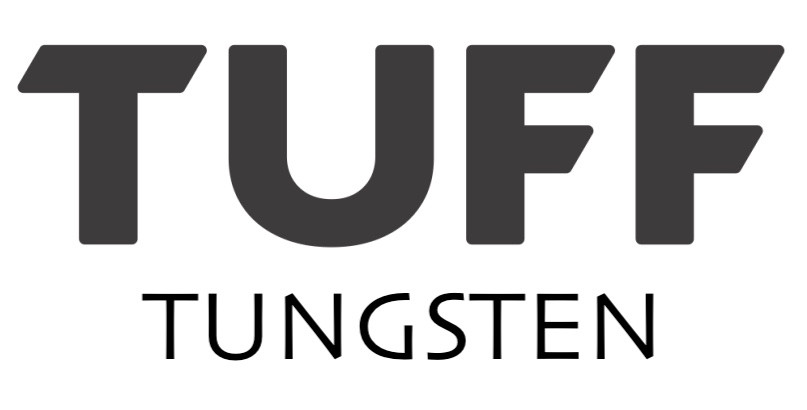 Black Non Chip Tungsten Weedless Wacky Jig (Tuff Tungsten)
Tuff Tungsten - Tungsten Weedless Wacky Jig | Per Unit
This product is sold loose and is not retail packaged.
Elevate your angling game with the Tuff Tungsten Weedless Wacky Jig – the ultimate solution for hassle-free fishing in challenging environments.
This innovative jig is equipped with a robust titanium wire weed-guard, engineered to keep those pesky snags at bay. Say goodbye to frustration and hello to uninterrupted casting in weedy areas.
The 90-degree angle line tie isn't just a design choice; it's a game-changer for hook setting. You'll experience quicker, more effective strikes, increasing your chances of landing that prized catch.
Built on a super sharp and durable black nickel hook, this jig is a true workhorse. It's designed to withstand the toughest battles while maintaining its sharpness for reliable hook-ups.
Whether you're fishing around cover or navigating vegetation, the Tuff Tungsten Weedless Wacky Jig is your trusted companion. It's time to step up your fishing game and conquer even the most challenging waters with confidence. Upgrade your tackle box today! 
Data sheet
| | |
| --- | --- |
| Composition | 97% Tungsten |
| Pack Size | Per Unit |
| Colour | Oxidised Black (Non Chip) |
Reviews
No customer reviews for the moment.
You're reviewing "Black Non Chip Tungsten Weedless Wacky Jig (Tuff Tungsten)"